Cassie Matchim Hernandez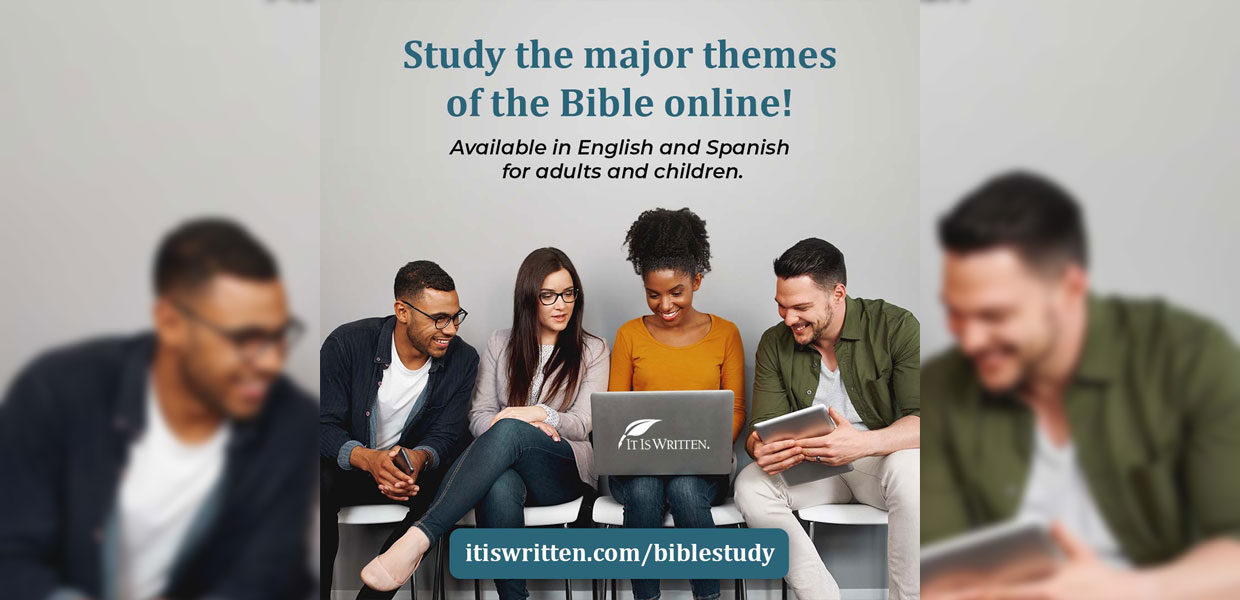 Explore the Bible online with It Is Written. Available in English or Spanish, It Is Written offers three online Bible studies for free: adult, children's, and health studies created with AdventHealth. A great ministry opportunity for your church or personal witness.
Click here to learn more and start studying.