by Dorothy Knight Marsh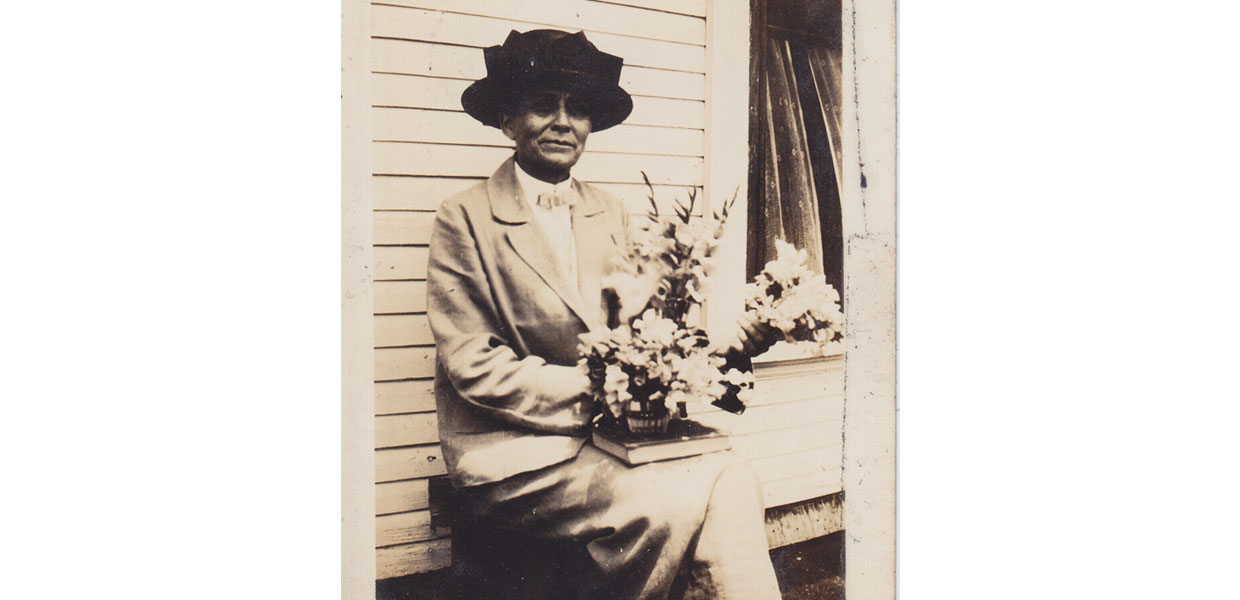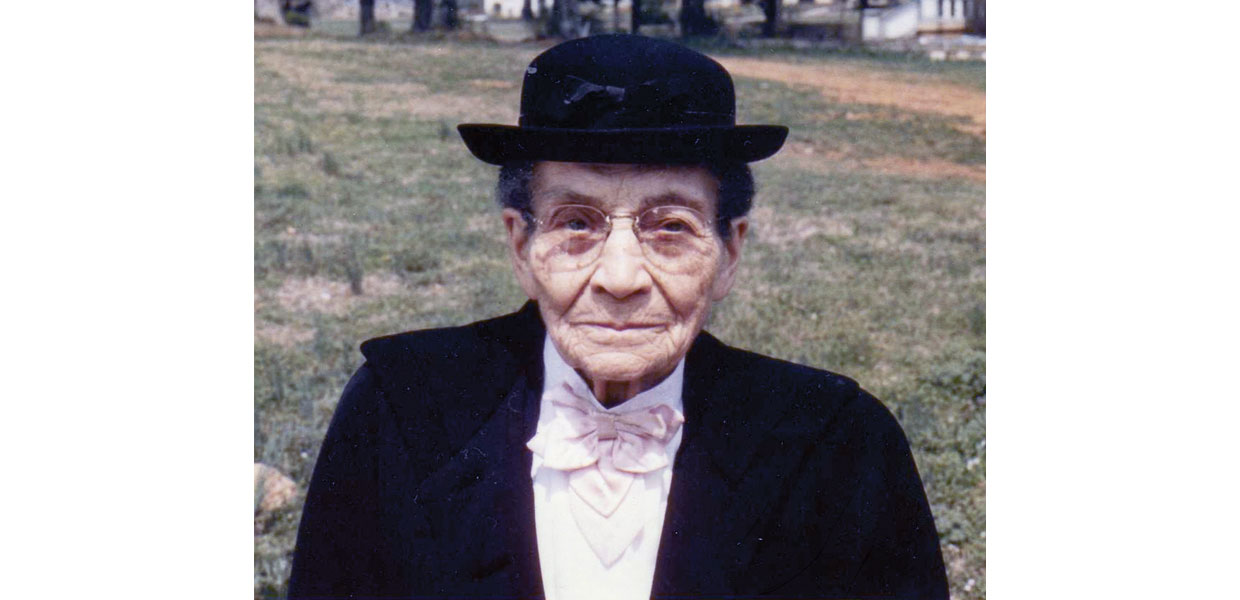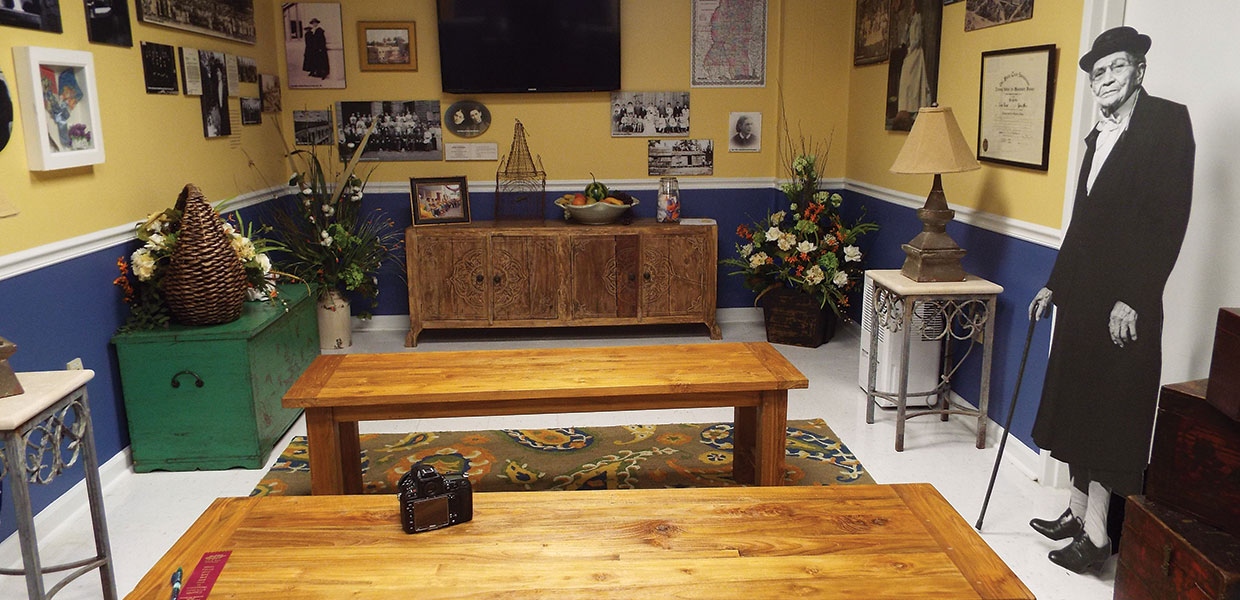 Born in the deep south of Mississippi was a young girl who was eager to find out what life was like outside cotton fields and the mixed-race community in which she lived. This inquisitive young woman was Anna Knight. Always eager to learn, she taught herself how to read and write by watching other children.
At an early age, she left her home in Mississippi and traveled to Chattanooga, Tennessee. There she was welcomed in the home of I. Dyo Chambers and his wife, who introduced her to the Seventh-day Adventist Church. The Chambers couple helped her to get an education, and eventually graduate from Battle Creek Sanitarium in 1898 as a self-supporting missionary nurse.
As a dreamer and a visionary, she dedicated her life to changing the thinking of the people in Mississippi, as well as shining the light of Jesus to the people of India. She was the first African-American woman to be appointed a missionary in India, serving more than six years. Never forgetting those she left behind, she returned to Mississippi and continued with the school that she established before going to India.
As a dedicated educator, she was called to the Southeastern Union, which later merged into the current Southern Union Conference, to serve as secretary of education and Young People Missionary Volunteer Society leader, and she helped start the first black YWCA in the city of Atlanta, Georgia.
Several monuments recognize her contribution to education. On the campus of Oakwood University in Huntsville, Alabama, are the Anna Knight Center for Women's Leadership, which opened in April 2016, and the Anna Knight Education Building, which houses the Education Department. The Historic Adventist Village in Battle Creek, Michigan, has an exhibit profiling the life of Anna Knight; and, the people in India honored her by naming the Anna Knight Nurses Hostel to house the nursing students at the Giffard Memorial Hospital in India.
Even though she was dedicated to the Adventist faith, others have noticed her compassion for education. The Jones Community College in Laurel, Mississippi, has established a scholarship in her honor, which is given out each year to students who plan to work in the rural areas as a teacher or nurse.
This past summer, a major movie, The Free State of Jones, starring noted actor Matthew McConaughey, was released. It is the story of her father, Newton Knight, a yeoman farmer from Mississippi who rebelled against the Confederate Army, and returned to his home to protect the women and children left behind. Several of Knight's family members were cast as extras in the movie. PBS of Mississippi did a feature story on Anna Knight which aired in the summer of 2016. Her life was noted not only in the Adventist family, but the world.
Dorothy Knight Marsh, her great-niece, recently released a book, From Cotton Fields to Mission Fields: The Anna Knight Story, based on Anna Knight's 1952 autobiography, Mississippi Girl.
This woman of purpose, who had no fear, dedicated her life to educating and improving the lives of people around her, no matter who or where they were.
Southern Union | February 2017