shirley scott
Arantxa Coa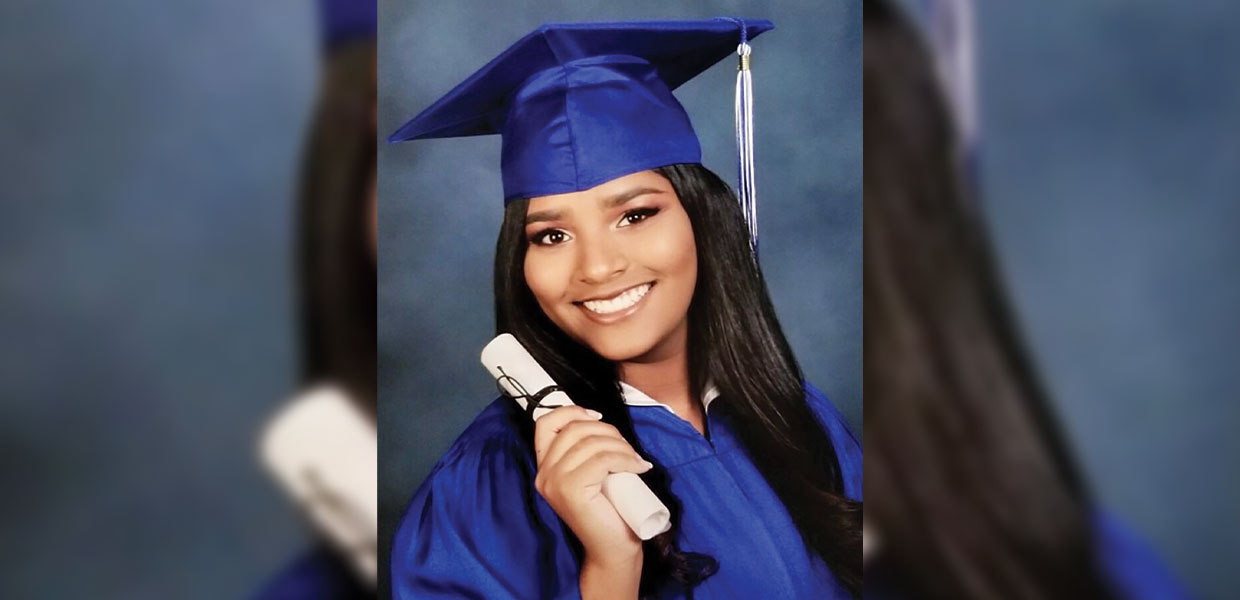 Ashley Marr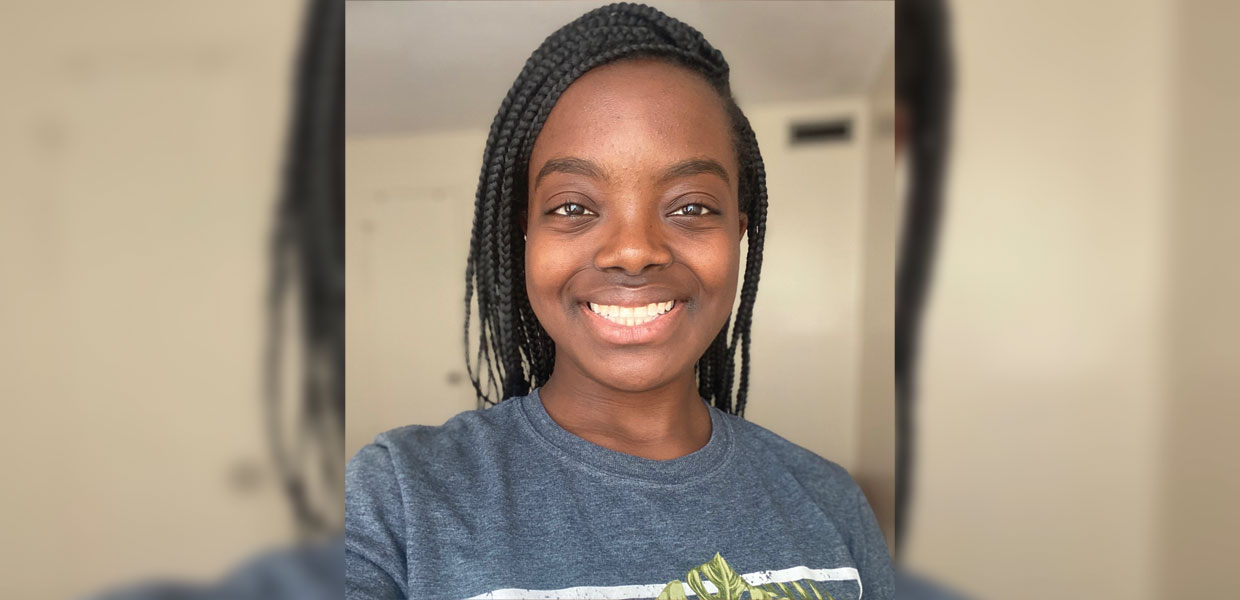 Cassandra Brydson Ocean
For two years, COVID-19 has been a force to reckon with, causing havoc in every area of life, including our educational system. In the midst of the challenges of scarcity of funding education, the Southern Union Conference Women's Ministries Department makes it a priority to continue the commitment to the young collegiate women through the Emerging Women Leaders' Scholarship Award. Shirley Scott, women's ministries director at the Southern Union Conference, says, "Every penny our students receive is significant, as nearly 70-90% of them rely on financial aid." Many of them depend on part-time work; however, with COVID-19 that income may no longer be available.
In its third year, the scholarship awards are given to students who attend our three institutions, and have submitted an application with the necessary criteria, references, and an official transcript. Applications are submitted by the deadline date of September 15 each year to their local conference director where the student holds church membership. A list of addresses can be found on our website. Awards are given at the end of the fall semester. Congratulations to our 2021 recipients: Arantxa Coa, Ashley Marr, and Cassandra Byrdson Ocean.
Arantxa Coa
Arantxa Coa is from the Florida Conference and a student at Southern Adventist University, where she majors in nursing. She is referred to as a natural leader who takes the initiative and has a positive influence on her peers. She supports and encourages youth in various events, and engages in community outreach ministries. She is a member of the servant leadership program, mentoring young students while strengthening her leadership skills. Coa is a dependable, responsible, courteous, mature Christian, and an excellent student and worker.
A woman who exudes courage, strength, diplomacy, and stands out in the Bible as her favorite is Deborah. She is living proof that God can use women in major leadership roles for His purpose and to impact lives.
To make a strong impact in the lives of young women, Coa believes the Church needs to develop mentorship programs with open discussions, seminars, and study groups. Placing more women in leadership positions will change the mindset of communities. Young women will be inspired as they see more women in leadership as a normal occurrence rather than a surprise.
Ashley Marr
Ashley Marr is from the Florida Conference. The award recipient, with Spanish as her second language, is enrolled at AdventHealth University. Marr's major is biomedical science and she aspires to become a pediatrician. Marr is community-minded and serves as a health coach and in the outreach program, Hope Ministry for the Homeless.
Marr serves as a Bible Bowl captain, and a drill team co-captain at her church. She has served in the leadership roles as secretary, vice president, and president of her classes. She is an intelligent, honest, spiritual leader with great potential. Those who know her describe her as prudent, responsive to the needs of others, dedicated, and a great team player.
Marr is a member of Toastmaster International and the first-place winner for her chapter. Lydia is her favorite woman in the Bible because Lydia's impact on her community demonstrates how God can use women.
When asked how the Church could impact the lives of young women, she believes by forming small groups where youth can speak freely and express their concerns.
Cassandra Brydson Ocean
Cassandra Brydson Ocean is a member of the Southeastern Conference and is a biomedical science major at AdventHealth University. She serves as a dorm chaplain, and loves working with the community outreach for feeding the homeless. Ocean is a positive influence for the women on campus, supporting and encouraging them to hold on to their faith and trust God's process. Her commitment to connect with students through prayer and mission-driven activities, despite the COVID-19 environment, speaks volumes of her compassion, critical thinking, and spiritual leadership. She is a leader who is kind, humble, caring, and a team player. Ocean has an evangelist mindset, and is passionate as a ministry and Bible study leader.
Hagar is the woman in the Bible whom she identifies with. She is encouraged that despite her circumstances, God knew her name.
The Church's greatest impact, in her opinion, is providing mentorship for women and having open discussions on relevant issues and helping women to use their voices to make a difference.
The goal of the Women's Ministries Department of the Southern Union Conference is to strengthen the legacy of strong, committed Christian women leaders of the Seventh-day Adventist Church who impact their peer group and serve their communities.
We encourage women's ministries on all levels to develop mentorship programs that help young women become strong leaders in their homes, churches, communities, and the world. By providing a platform to discuss relevant issues that affect their growth and shape their worldview, we can help guide them in making wise decisions that keep them grounded. If you need assistance, contact your Conference directors. You can find their contact information on our website at https://www.southernunion.com/ministries-services/womens-ministries.
The Union director is always available to offer guidance, and conduct workshops and seminars in person or online. We invite you to contact our office at 770-408-1800, extension 111, or email us at sscott@southernunion.com. We are here to serve you.
Please prayerfully consider helping us provide educational assistance to our women. You may send your tax-deductible donations to the Southern Union Conference of Seventh-day Adventists, Women's Ministries Department, 302 Research Drive, Peachtree Corners, Georgia 30092.
Southern Union | June 2022