By Florida Conference Writer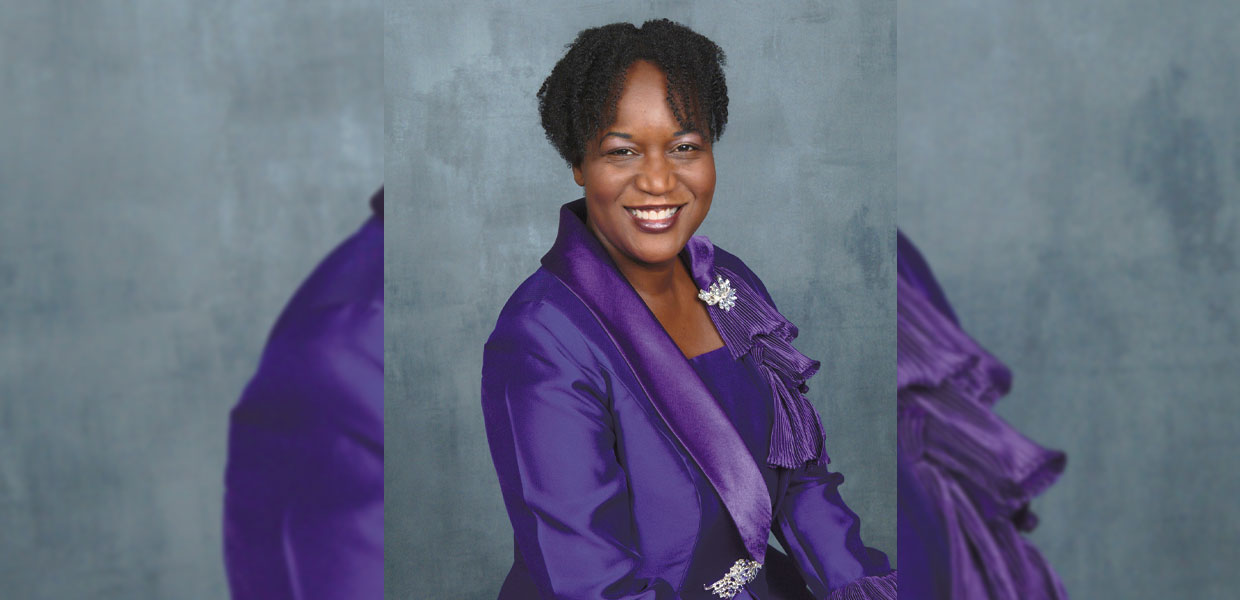 Elisa Rahming, August 7, 2021
Elisa Rahming was born to Edmund and Emily Rahming, as the youngest child in a family of three in Nassau, Bahamas. She learned about Jesus and His love for her in her early years at home, in Sabbath School at Hillview Church, and in school at Bahamas Academy. She was baptized in the ocean at the age of 12.
Rahming grew up in a business-oriented home and received a B.A. in business administration with a concentration in accounting from Southern Adventist University in Collegedale, Tenn., and an M.B.A. from Georgia State University in Atlanta, Ga. She is also a certified public accountant (CPA). She is currently pursuing a master of pastoral ministry from Andrews University in Berrien Springs, Mich.
After six years of accounting experience in the private sector in Atlanta, Rahming providentially was led to take a position as assistant treasurer at Florida Conference in the Orlando area, followed by a stint as associate treasurer. She assumed her present position as treasurer/chief financial officer (CFO) for Florida Conference on December 5, 2017.
Mission trips, especially evangelistic, are meaningful to her. She has taken trips to Brazil, Peru, Malawi, and Guam. While on the trip to Brazil, she experienced her first taste of pastoral ministry in sharing truths, preaching her first sermon and ministering to members.
Rahming has a passion for what she refers to as a "mix of ministry and numbers." She enjoys "encouraging people with their relationship with God and others, encouraging dreams, and sharing biblically-based financial principles." She has heard God's call to use her further and deeper in ministry, and feels God's leading as she preaches, teaches, and shares God's love with others.
Florida | October 2021