BY Rolando Morgado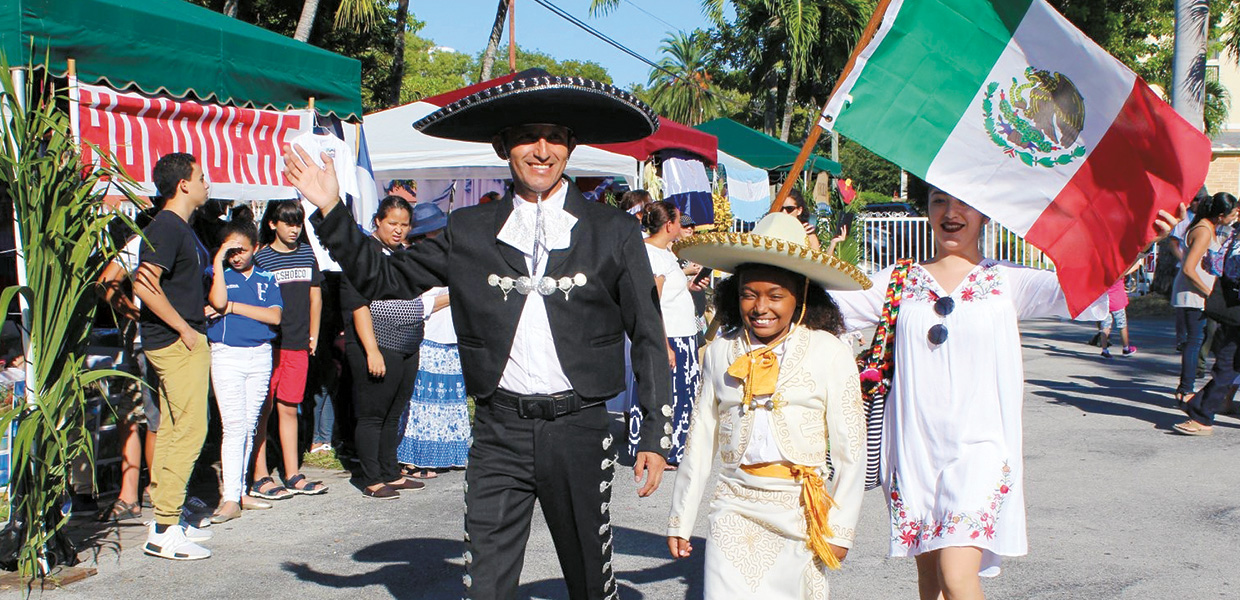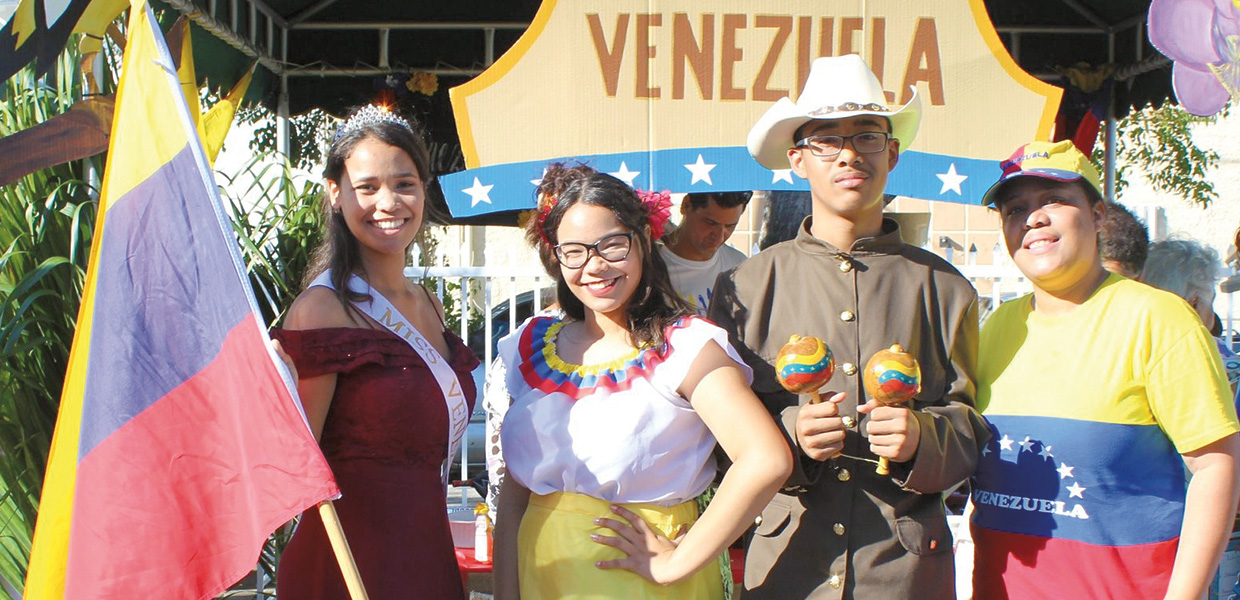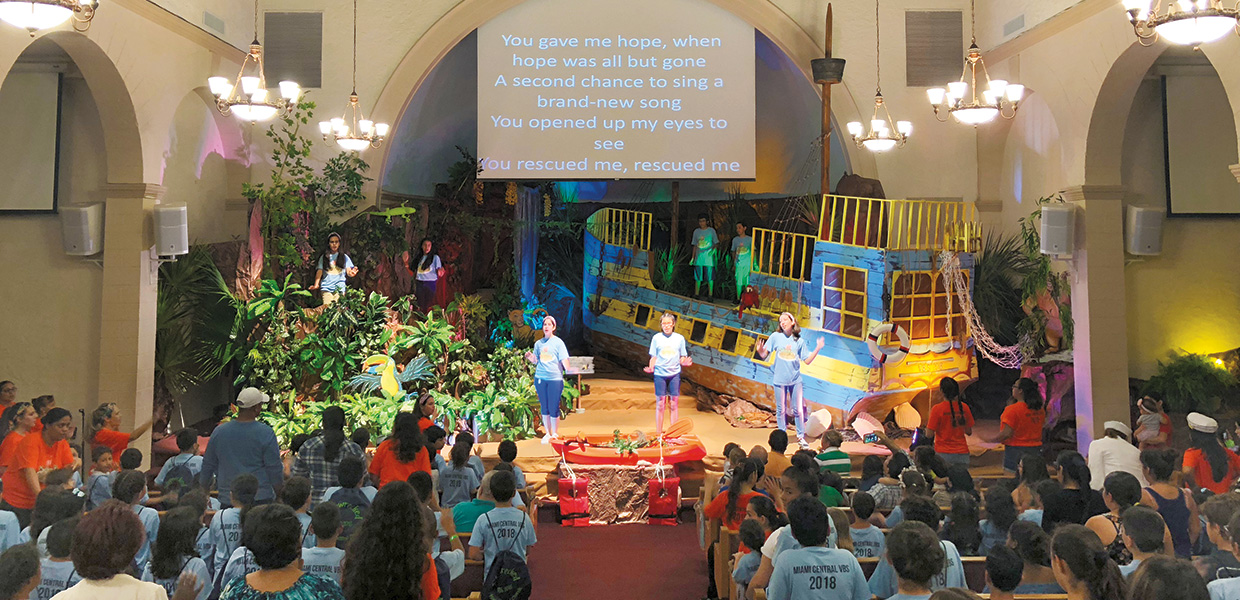 Miami Central Church conducted a successful evangelism event for kids in Little Havana.
Hispanic Heritage Celebration
Miami Central Spanish Church is located in Miami, Fla., in the heart of a community known as Little Havana. More than 600 people attended a Hispanic Heritage Celebration on a recent Sunday with more than 400 people attending from the community itself.
This is a very diverse church population made up of more than 24 nationalities. The church members used their different backgrounds to celebrate diversity and unity in Christ, while holding an event to include the surrounding community.
Vacation Bible School
Each year the Miami Central Spanish Church family prepares to share the Gospel of Jesus in a beautiful and peculiar way through a whole week of evangelism for children of the Little Havana community.
More than 100 families were impacted by the recent 2018 Vacation Bible School program. Every evening the average attendance would reach 170 children from the community, in addition to 350 adults composed of volunteers and parents of the children. The entire church got involved by using whatever talents they had, and donated their time, water, and food each evening.
"The most amazing kid's program," said one visitor when reviewing the church online. "The Vacation Bible School is second to none. It's better than anything else I've seen around. They really go all out here. You will be impressed with the building, the programs, and the people. Genuine efforts are being made here."
Two families are now coming to the church as a result of the 2018 program.
Florida | January 2019